Event Planning, Rentals & Entertainers
YOUR EVENT WILL BE
AMAZING!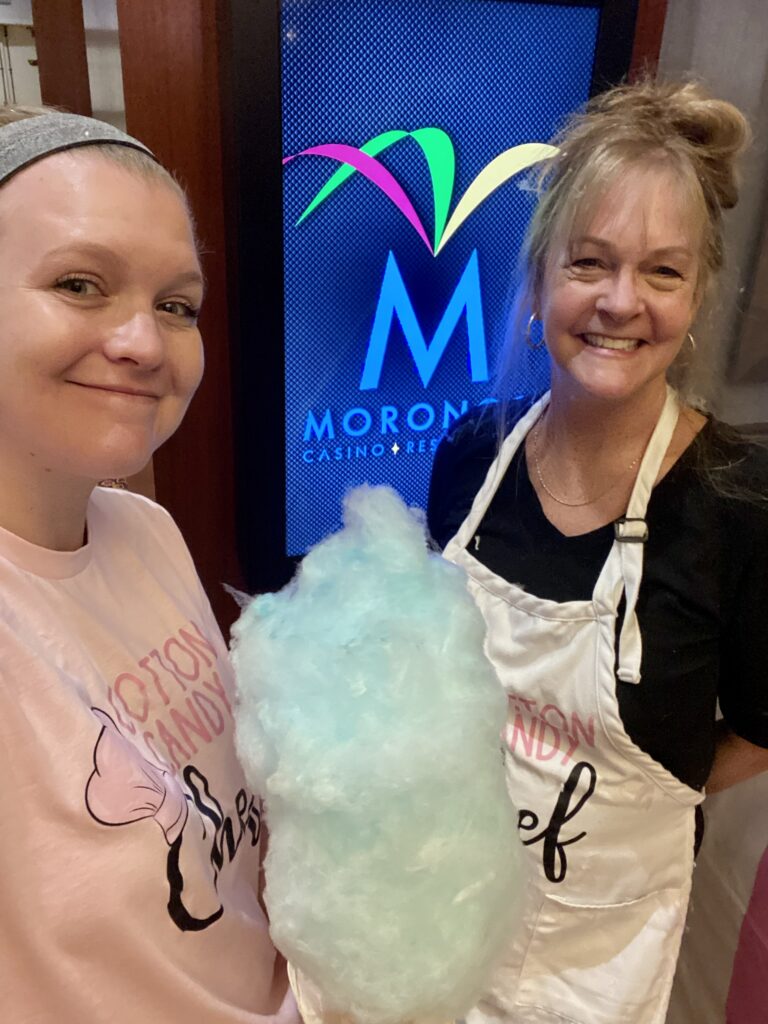 Planning your next event with ABC Events will save you time, reduce stress, and ensure a well-executed and memorable event. Our expertise, creativity, and attention to detail contributes to a seamless and enjoyable experience for both you and your guests.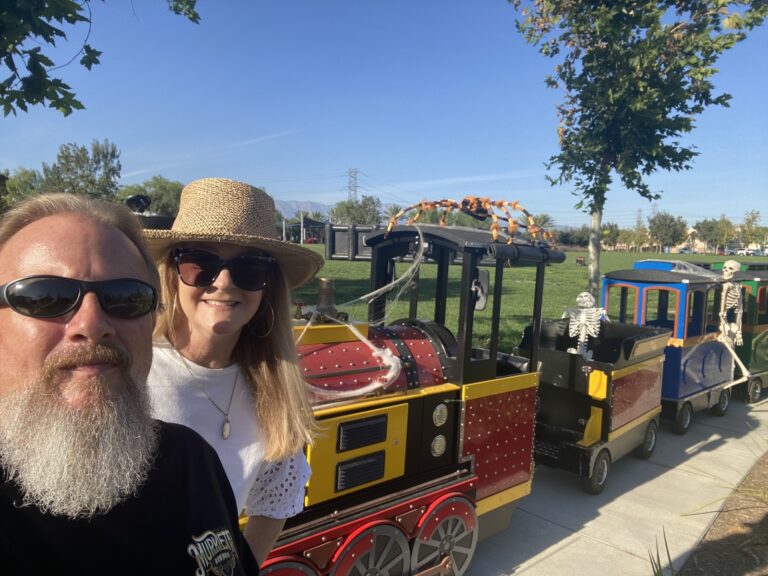 When you rent from ABC Events you are ensured to receive top-notch service, high-quality rental items, and professional support, contributing to a successful and memorable event experience.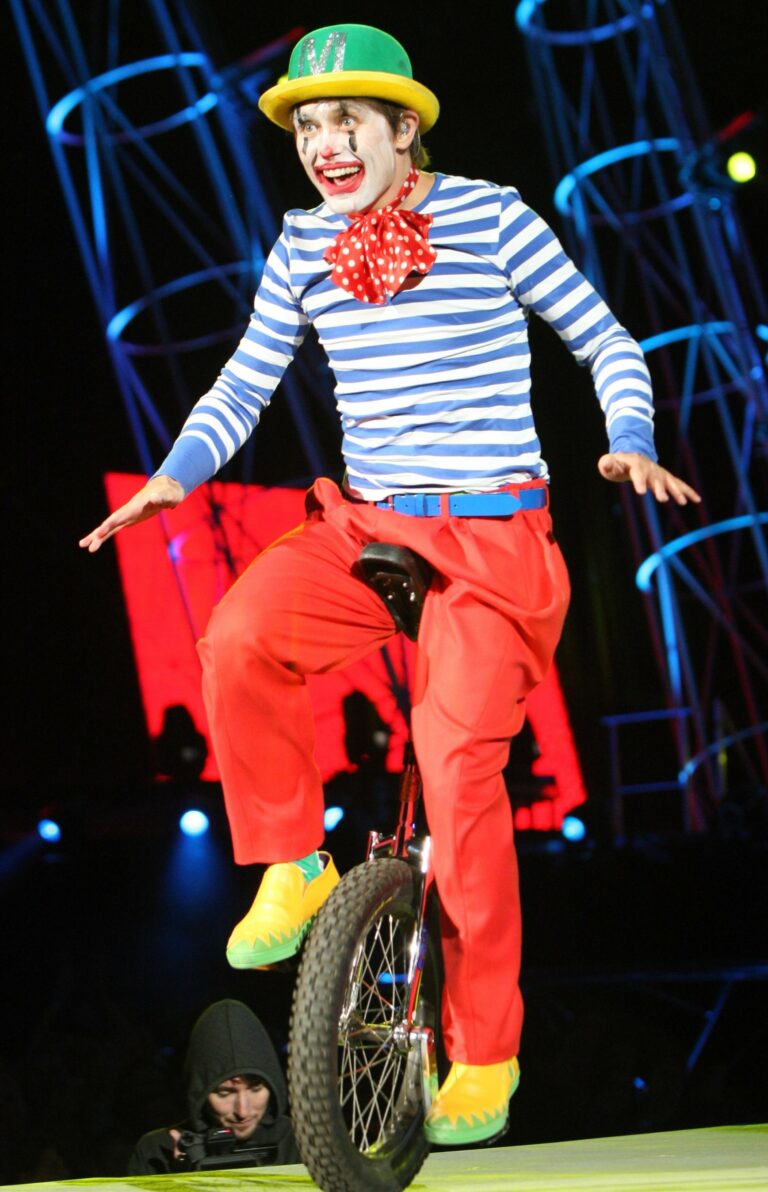 Our clients have full confidence in ABC Events to provide outstanding, reliable, and customizable talent of all types for a seamless entertainment experience.
With ABC Events Inc. your vision comes to life. Discover a cutting edge selection of rentals and services tailored to elevate your special occasion to extraordinary heights. Let us turn your dreams into reality, creating unforgettable moments that leave a lasting impression. Contact us today to begin crafting your perfect event. Event Planning, Rentals & Entertainers in Southern California's Inland Empire, San Diego, Los Angeles & Orange County.