We were once a little backyard party rental business named ABC Bounce Company way back in 1995. We enjoyed years of success serving our local sports leagues, city events and homeowner parties. Out of necessity, ABC has grown & transitioned to a full-function event planning service. Our clientele are now brides, corporate managers & event planners all with high expectations, entrusting our experience and reliability time & time again to execute their special events.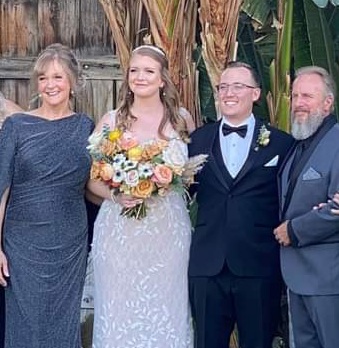 ABC's staff are quick, clear communicators, who are diverse in age, talent and in experience collaborating to bring all possibilities to our clientele. Our names and faces are recognized by our clients, who appreciate our "hands on" approach by the whole team including our founders who over-see and work each event. 
This hard-work wins us favor and our reputation for consistent dependability by our clients. ABC Events Inc. is always insured and licensed and we meticulously vet every single entertainer who works with us. We have high expectations of ourselves and all who work with us, and it shows in the details of our events.