Planning Successful Events Since 1995
Way back in 1995 our family started out with a fleet of inflatable party jumpers and sno-cone and cotton candy machines that we rented to backyard parties. We were called ABC Bounce Company back then and were located in Canyon Lake, Ca. We've evolved into a full-fledged event planning agency servicing corporate and community events. Still family-owned, we offer a wider range of cutting edge rentals and manage an impressive roster of professional entertainers, all to make your event unforgettable. Count on us for experience, reliable and top-notch service every step of the way. Your satisfaction is still our priority!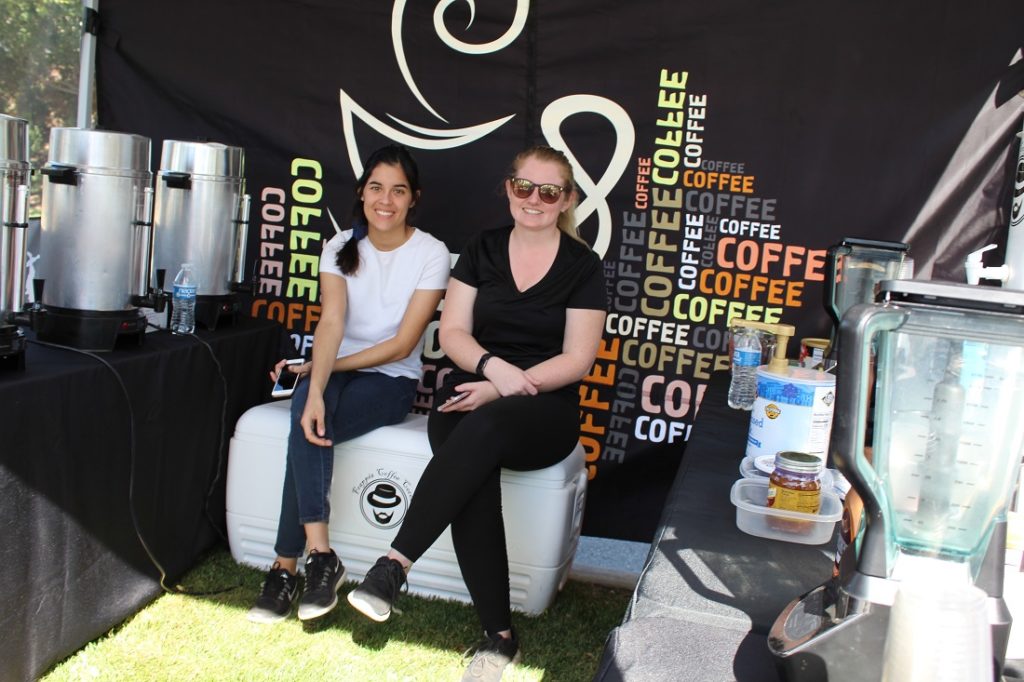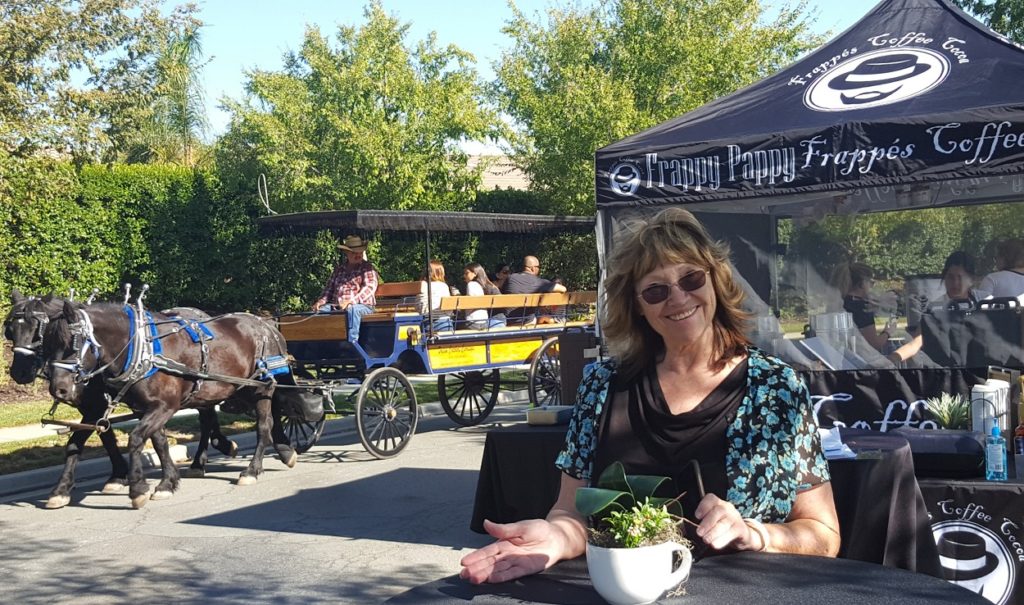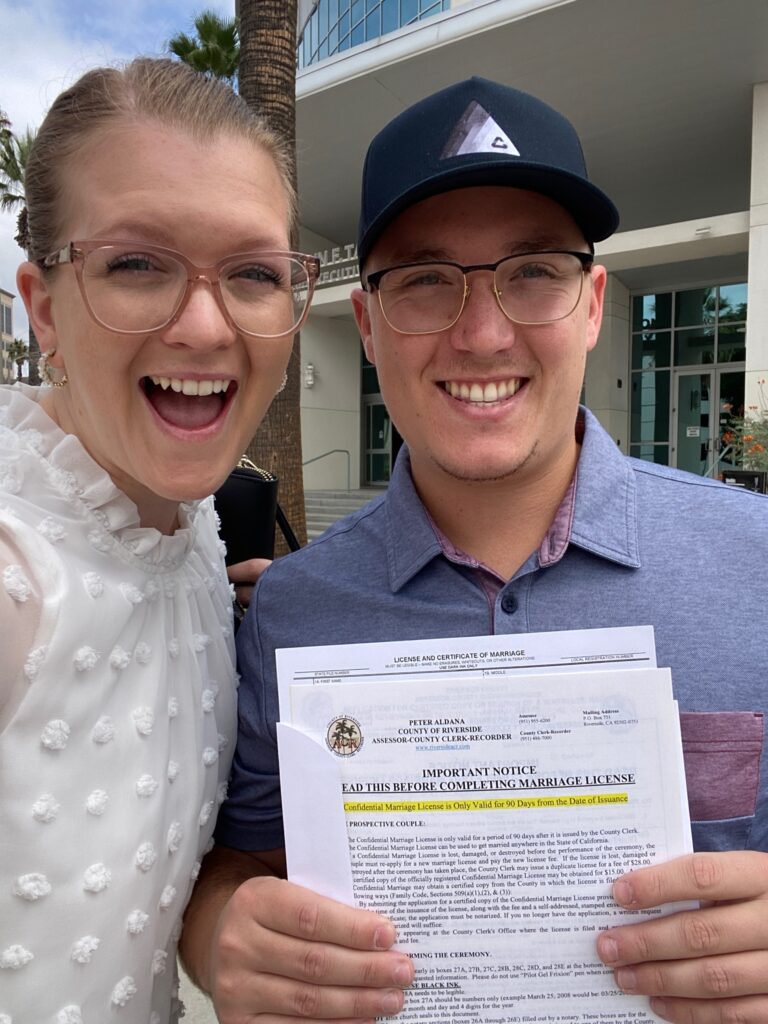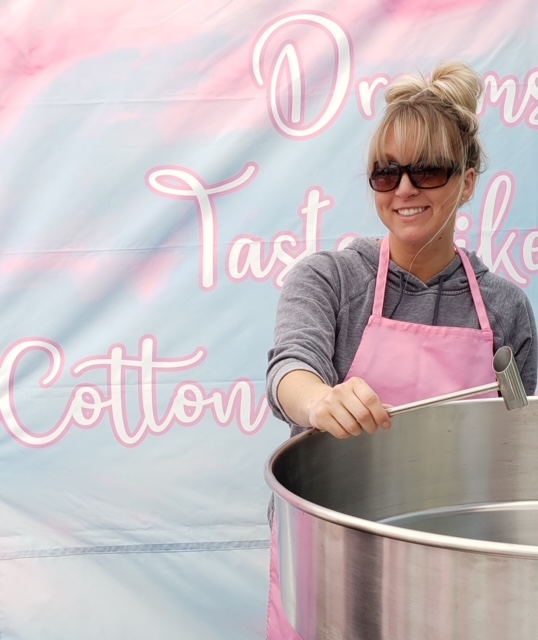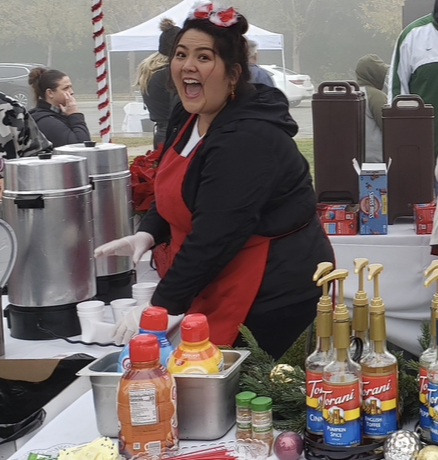 Reliable Event Planning in Southern California's Inland Empire Since 1995.